Rotary Club of Port Orford
The Port Orford Rotary Club is located on Oregon's Wild Rivers Coast, a 90-mile stretch of Highway 101 from Bandon to Brookings Oregon.​
Dynamic describes the club's vitality in the community. Port Orford Rotary is a small group of local business leaders and community members joining together and "Having Fun Helping Others".​
We do our best to live by the 4-Way Test in all that we do, in both our professional and Rotary life. (Did you know Homemaker is a valid profession in Rotary? We are celebrating 30 years of women in Rotary, why not consider Rotary?)​
How do we have fun helping others? Read on!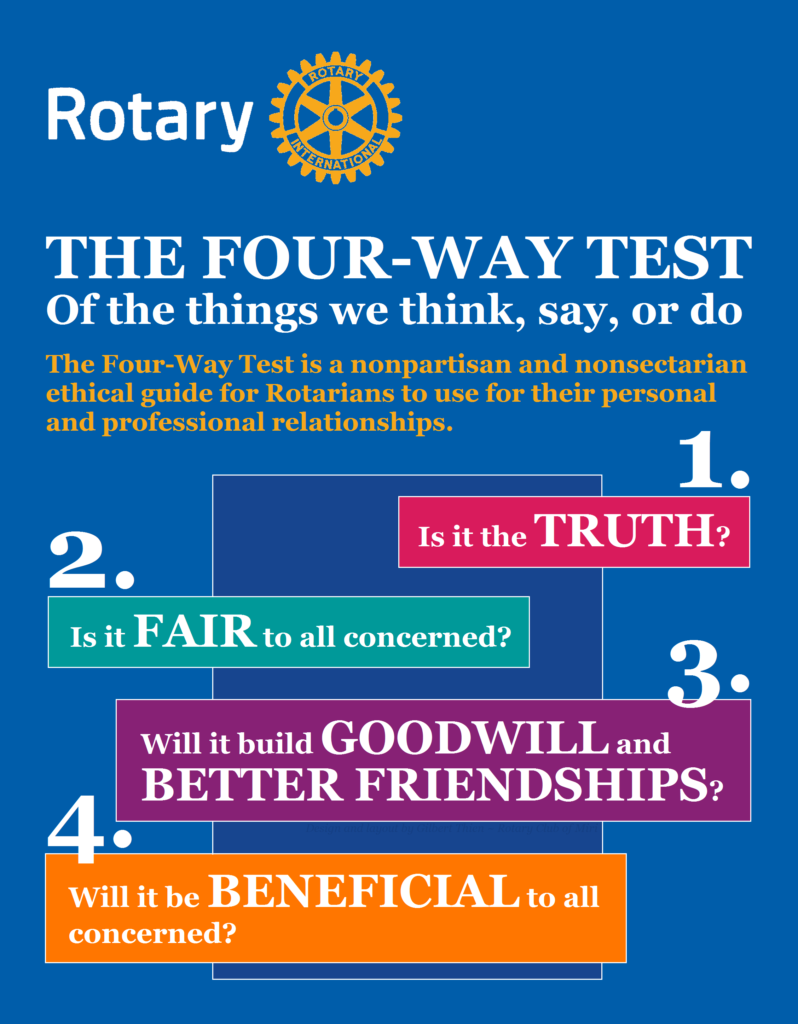 We meet weekly on Thursdays
When: Thursdays at noon (except 5th Thursdays & Holidays)
Where: American Legion Hall 421 11th Street Port Orford, OR 97465
We also meet via ZOOM
If you would like to join us, please email our ZOOM master at pobeacon@yahoo.com to receive a link to the meeting.
ZOOM opens at Noon, Thursdays, except for those that fall on Holidays, or on a 5th Thursday.